ATTENTION COMPETITORS – BODY REVISION TEAM VEGAS FIGURE & BIKINI/PHYSIQUE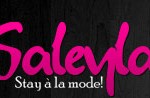 At Saleyla.com, they have research trends, sketch ideas, select colors and fabrics and do everything it takes to create custom design suit that fit and becomes you! They offer custom bikini suits, bathing suits, swim suits, competition suits, women's posing suits and accessories. Here are some of the custom suits for figure and bikini contestants.
Sample of Figure Custom Suits:

Sample of Bikini Custom Suits:

Examples of Men's Bodybuilding Physique Posing Suit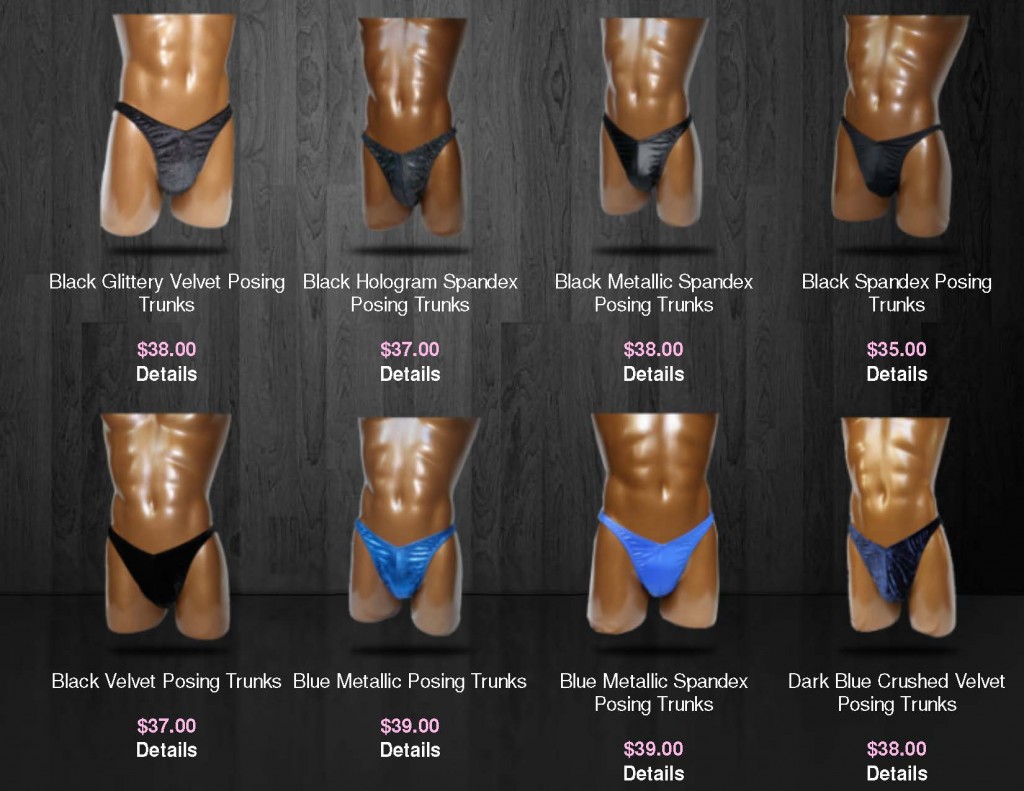 So, check out Saleyla's website and follow Saleyla on Facebook for your custom suits. For more details, please click below.
Visit Saleyla's website and/or follow on Facebook.