My testimonial and journey to weightloss, a breathtaking lifestyle.
The day I met Claudia Aquino changed my life. I let the stresses of putting everyone else before me beat me down. I was a tired, over-weight, Wife and Mother of 2 who had pushed myself aside and put everyone else first.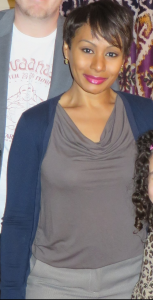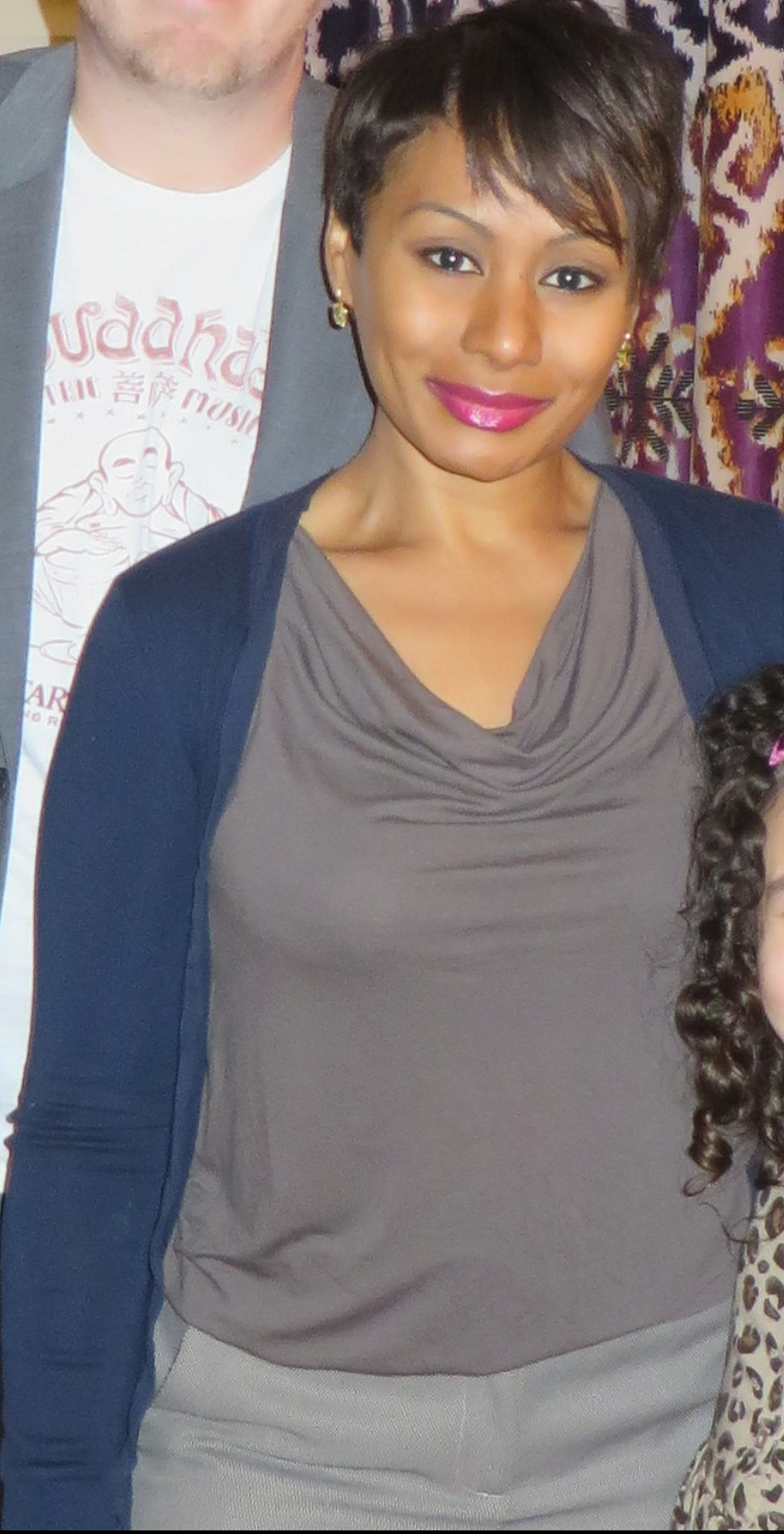 After my second child my weight had ebbed and flowed and was never consistent. With both of my pregnancies I had ballooned up to 200 lb.'s and put myself through hell to shed them. My second pregnancy was completely unlike my first. I had tried everything to try to regain my former body but I was stuck with those last dreaded pounds. My body was unrecognizable to me. I was healthy by everyday standards but I was a far cry away from how I was. My energy level was non-existent, every fad diet I had tried and eventually failed with weight gain. I thought by throwing myself into cardio that would do the trick but it left me soft and shapeless. All of my frustration finally came to a head. The tricks I had acquired for losing weight from my twenties were not working, and I was slowly accepting the fact that I would live the rest of my existence in a muumuu being the "Wife of" or "Mother of" until I saw a beautiful glossy ad in the LVAC Magazine for Body Revision by Claudia.
The day I met Claudia was the first day that I admitted to myself that I needed help. I didn't have to explain how I felt. She already knew. We as women are a broken record of putting everyone else first. Claudia Aquino was the first person ever to tell me that it was time to put MYSELF first. She has genuine empathy for you. She understands, listens, and gives you the motivation and love you deserve. There are no expensive supplements, no starvation diets, or endless hours of cardio. Body Revision by Claudia is training, nutrition, and consistency where you are not alone. Claudia Aquino is right by you every step of the way. She understands that everyone is individual and treats your body as such. There are no cookie cutter diets or work outs. She customizes everything for you. You are VIP all the way mind body, and soul.
Since training with Claudia I have lost 32 lbs and have become a NPC Bikini Competitor with Team Body Revision. What means most to me is that I am a better Wife, Mother, and friend not just to others but especially to myself. If you are blessed to have this incredible woman in your life please do so. She's not just a coach/trainer she's family!
-Joi